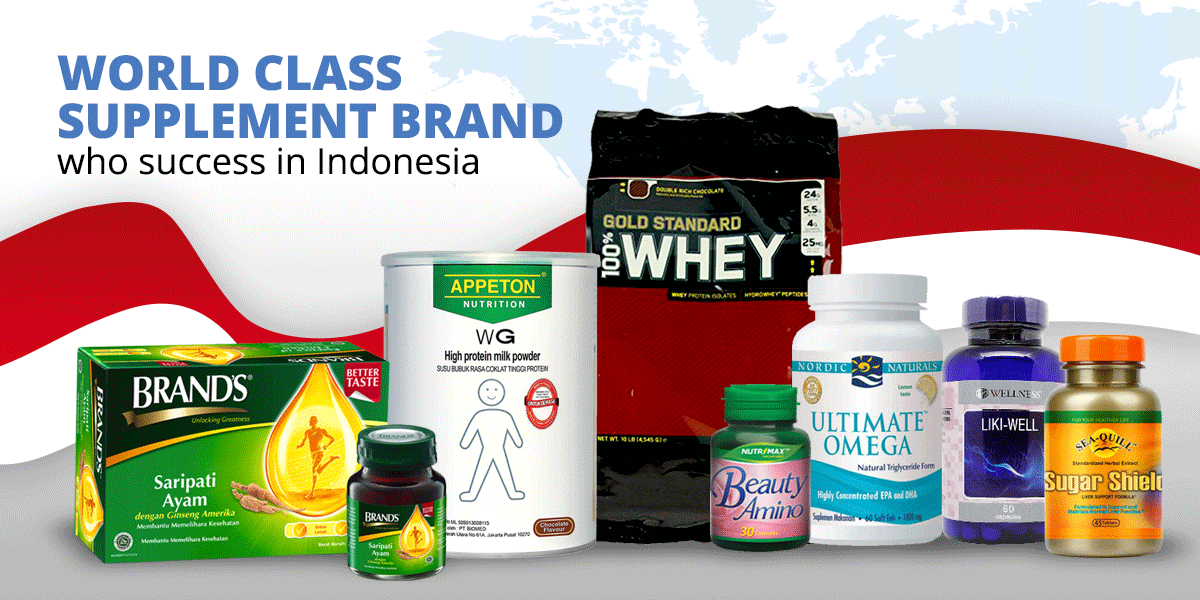 Health and Food Supplement Registration Regulations
With constant changes on Indonesian government's regulation on international food and health supplement introducing into the market, importation and registration remains one of the biggest challenges faced by principal all over the world. Learn More

The Standard Procedure of health and food supplement registration is regulated according to No. HK.00.05.41.1381 National Agency of Food and Drug Control Republic of Indonesia.

Based on the regulation, procedure of registration has been divided into 2 stages: Pre-assessment and Assessment
Pre-Assessment is a process to determine product's validity with documents and categorizing health supplement. This may take up to 20 working days from the day of receipt from BPOM
Assessment is the evaluation process on the documents and supporting data provided in Pre-assessment stage. This may take 5 to 12 months.
Validity of registration: 5 years
Important Note before registering products in Indonesia
Every product has a few specific requirements before submiting for registration in Indonesia.
Register under a company in Indonesia
Setting-up own company in Indonesia
Appointing Indonesia Local Distribution company
Appointing Dipa Husada as your license product holder
Has Indonesia Importer Identification Number - Angka Pengenal Importir (API)
With registration under Dipa Husada as your license holder, we are able to use our company Importer Identification Number
Product owner or company are in health or food supplement related industry or receive appointment letter directly from the industry
Product manufactured under Good Manufacturing Practice (GMP) or Hazard Analysis and Critical Control Points (HACCP) certified by competent government authority or accredited institution for the purpose of BPOM standard for food imports.
---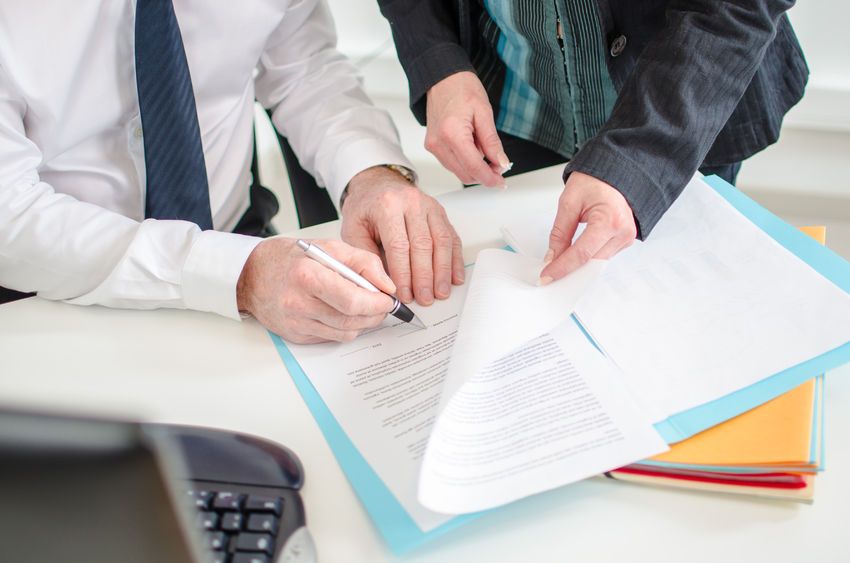 Product Document Requirements
Administrative Documents:
Business Trade License (SIUP)
Importing License (API)
Letter of Authorization from Manufacturer and Principal
Certificate of Free Sales by Government Origin country that proven legal by the Indonesian embassy/Consulate General from Origin Country
Good Manufacturing Practice/ Hazard Analysis and Critical Control Points from manufacturer
Letter of Appointment with Manufacturer and Principal
Technical Documents
Ingredients details – composition, formula, raw material data, product usage (direction, dosage, contraindication, and other necessary information)
Manufacturing Process details from raw material collection to finished product according to each batch.
Detailed stability study based on Indonesia, zone IV, RH: 75% + 5%, T: 30oC +2oC, minimum 6 months and total of 2 batches
Packaging Details – specification, material, language, etc
Other documents that are necessary according to requirements of BPOM
Additional Documents
Documents supporting on Halal documentation (BSE/TSE, free melamin, etc)
Certificate of safety test on physical-chemical, microbial, heavy metal, psychotic-narcotic substance and other necessary test from BPOM-appointed laboratories only.
All imported health and food supplement may only be distributed into Indonesia must be registered via BPOM before clearance through customs.
Selecting a company is very important as the regulation of Indonesia only allows one product to be register using one company only. With this registration, the selected company will be the exclusive agent for your product and hold product license during the validity of registration. Without their approval, you are not allowed to pre-register with another distributor.
Dipa Husada offer services to represent your company to be registered safely in Indonesia.
We offer
Consultation and management services for the process of registration (pre-assessment and assessment) with the government body (BPOM)
Importing services with established facilities.
Excellent quality service during the process of registration until its completed.
Repeat registration for all products
Principal's third-party license holder that allows principal to expand throughout Indonesia with flexibility
Working with Dipa Husada, we provide importing service into Indonesia without your own legal entity and importing license in Indonesia.
We offer importing services to our business partners to bring their products into Indonesia with ease. With our established infrastructure and team, importing will be straightforward and hassle-free.
Warehouse availability
Custom and BPOM management
Sucifindo
Taxation Issue
Demurage Issue
Others