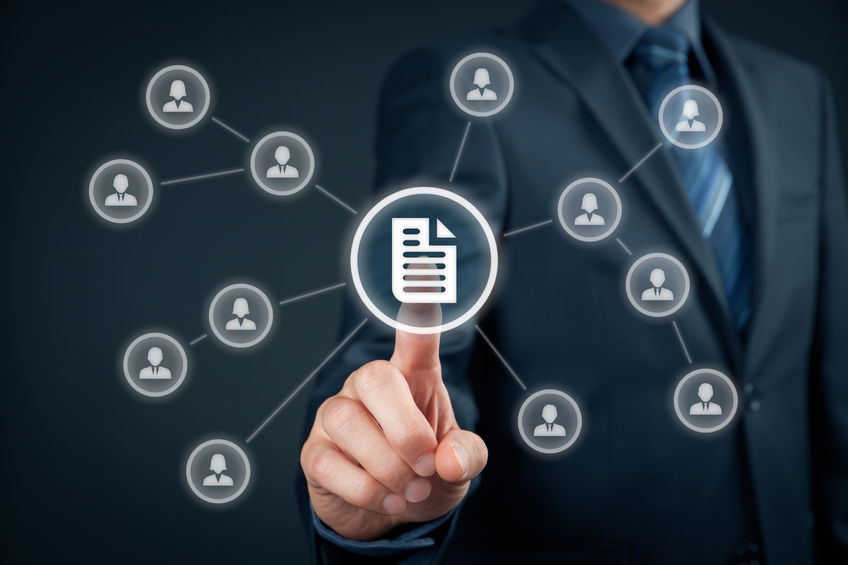 Indonesia is one of the fastest-growing regions in e-commerce category and has attracted many parties from all over the world. Alibaba invested into the two strongest performing e-commerce platforms (Lazada and Tokopedia), JD (China) entering into Indonesia, Go-jek and many more has proven exponential rate growth in digital sector in Indonesia. Therefore, capturing Indonesia's e-commerce opportunity requires a reliable and capable partner that understand the complexity behind it. By joining us, we are able to provide an opportunity for our clients to move into digital platforms with well-established infrastructure and resources that outreach to the local culture and behavior. Whether brand owners are new or experience e-commerce platform users, we offer excellent services including from digital marketing, marketplace services and data analytics.
With our established portfolio, we offer services on
Digital Marketing
Digital marketing solutions, performances and assessments targets from social media, blogger influencers, online marketing, website development, search engine and many more.
Consultation on Public Relation Activation, Event and Exhibitions for our clients to engage their products into the local consumers
Plan, promote, implement and execute targeted events.
Online Channel Engagement
Provide unique marketplace engagement with our established infrastructure, where we are the only platforms that connect principals, retailers and consumers under one roof.
Connects with Indonesia's leading e-commerce platform engagement such as Lazada,Tokopedia, Bukalapak and thereof.
Provide consultation on personal online channel engagement such as local website, social media channel and many more
Data Analytics
Provide analytic Indonesia consumer data to our clients for business driving purposes and implication on their brands to the locals.
Provide consultation on customer engagement and loyalty
Providing consultation on consumer behavior and potential on data-driven marketing.