Halal Registration
Halal is an Arabic word meaning lawful or permitted under the Muslim religion practice. It is mainly referred to food, cosmetic, drugs, and other consumer goods that are used or taken by Muslims. Haram (the opposite of halal) – such as alcohol, pork, animal bloods, dead body without slaughtering process in the name of Allah and many more, are prohibited strictly under the Muslim law. Indonesia consist of the biggest Muslim religion practice in the world (87.2% Muslim of total population and 12.7% Muslims in the world) attracts huge halal industry potential. Bound by Islamic dietary law, Indonesian are well-aware with the existence of Halal certification on products that can safely consume by Muslims. Therefore, this factor drives most of the industries to obtain this certificate to boost their business in Indonesia.


Halal Certification Regulation
Majelis Ulam Indonesia (MUI/ Indonesian Ulema Council) is Indonesian's highest authority on Islamic affair that issues halal certificate with analysis done by Lembaga Pengkaji Pangan, Obat, dan Kosmetika Majelis Ulama Indonesia (LPPOM MUI/Assessment Agency of Food,Drug, and Cosmetic of Indonesia Ulema Council). LPPOM conducts halal examination, auditing and assessment to validate that products do meet the requirement set by the authority.


Approved Foreign Halal Certificate in Indonesia
LPPOM MUI recognize Halal Certificates issued by 42 Halal Certificate Bodies in 25 countries. Indonesia authority only approves the certificate on products that produce in the country of the halal certification body located. However, for product made in Europe, the halal certification by approved bodies can be used across European countries. Nevertheless, LPPOM MUI could ask for supporting documents to clarify related issues on the halal certification. Moreover, LPPOM MUI has categories halal into slaughtering, raw material and flavor category and LPPOM MUI only approves specific categories only for every halal certification body. Therefore, some products are still required to register for halal certificate in Indonesia.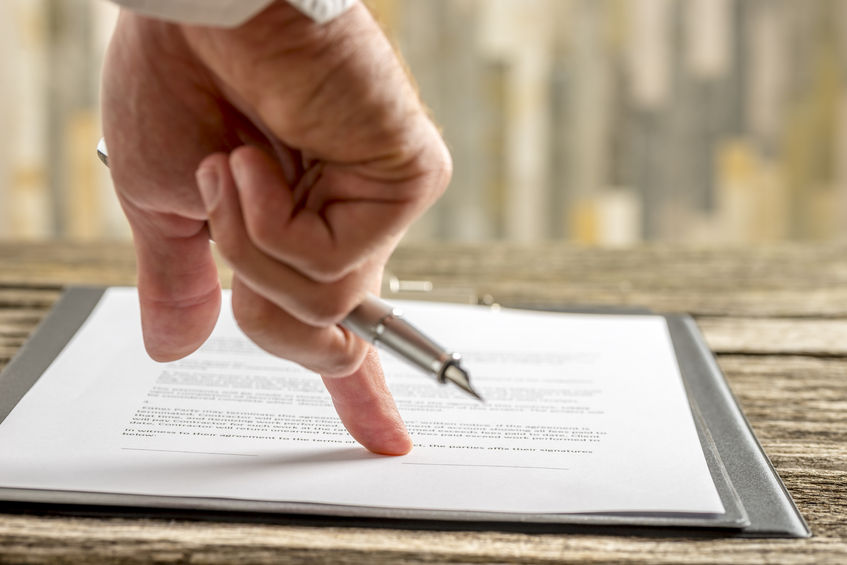 Process
MUI has implement Halal Assurance System (HAS) for companies to set as a benchmark for LPPOM MUI analysis. Therefore, manufacturers need to prove material used, manufacturing facilities, production process and other halal requirements attains the standards before the products can be declared as halal.
Validity of License: 2 Years
The Registration Process
Every product has a few specific requirements before submiting for registration in Indonesia.
Companies wishes to register for halal certification to LPPOM MUI must comply to HAS 23000 documents and standards
Top Management
Manual HAS Documents
Appointing Dipa Husada as your license product holder
Training
Materials
Name of products
Production facilities
Standard operating procedures (SOP)
Internal Auditing
Management Review
Others
Submission of documents to support the above criteria
Registration and halal certification contract fees to be paid
LPPOM MUI will conduct an audit at the location of manufacturing from the origin country
Suppliers
Material purchasing, receiving, storage
Production process
Production plant
Transportation
Others
Halal certificate will be issue when all the standards achieved.
Halal certification system in Indonesia is rated as the most valuable for business sector growth in Indonesia. However, many companies have insufficient knowledge and exposure to understand halal concept and practices in Indonesia.
Dipa Husada provides registration services for products to get Halal certificate from MUI
We offer
Consultation and advise on HAS 23000 documentations
Consultation on auditing details and preparations
Management with application on Halal Certificates