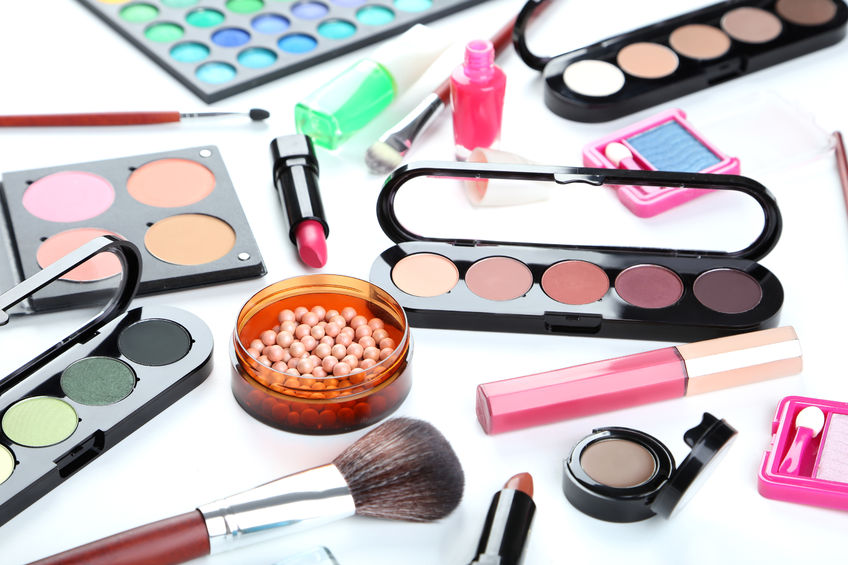 As per Indonesia-investment, Nielsen and Euromonitor International,  cosmetic industry in Indonesia has estimated IDR 36 trillion (approximately 2.7 billion USD)
Economic Growth up to 10-15% yearly
Nearly 1:1 ratio population of men and women in Indonesia
Cosmetic usage significant increase on men
High employment level and urbanization has created a high demand on cosmetic products
Very image conscious and part of lifestyle of Indonesians
Beauty products are still highly utilized even if the economy declines.
Indonesia's cosmetics sector is one of the fastest growing sectors; a staggering 12% growth has been seen in comparison to previous years. Analyst are also predicting that Indonesia will be one of the biggest market in the Asian in years to come.
As per the Global Business Guide, female product users have dramatically increased in recent years, reaching 47% of the overall Indonesian population. To grasp how fast this sector is growing, big corporate companies such as L'oreal and Unilever are even joining the band wagon, expanding their portfolio into male grooming products. Thus, they have seen a tremendous growth in sales over the recent few years. The Cosmetic sector has become a competitive playground and its potential remains at an all-time high in the Indonesian market.
Indonesians adopt trends from neighboring Asian country mainly from Korea, Japan, Hong Kong and Singapore due to aesthetic quality values. Skin and hair care, like many other Asian countries, are the most highly valued. Therefore, hair care products(36%), skin care (32%) and make-up (10%) are the biggest factors of cosmetic growth favoring to the climates and culture trend of Indonesians.
Lean more about
Registration & Importation
into Indonesia.
Our professional team is ready and on hand to assist you and your company on the full registration process and will provide all the correct support you need to bring your products to the Indonesian Market.
Expand Your Horizon with Us