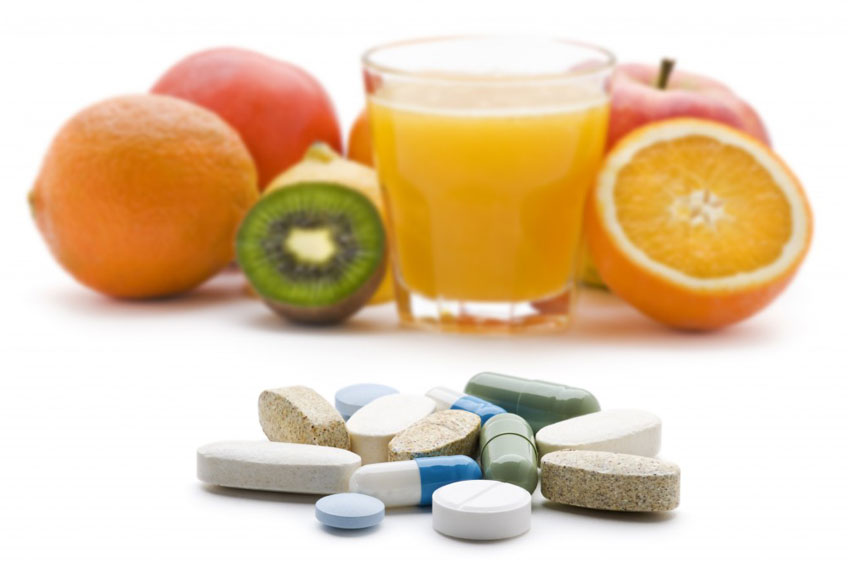 ---
SUPPLEMENT GROWTH
---
---
According to Employers' Health Supplement Indonesia(APSKI), Indonesia has generated ~1.2billion Us Dollar in health supplement.
The supplement market growth is 15%  per annum.
Contributed to 35% of ASEAN economic zones
BPOM of Indonesia is involved in ASEAN Harmonization of Traditional Medicines and Health Supplements.
81% of Indonesians spending food  and supplement that promoting health benefits
Indonesia is named second highest growth in health supplement sector around ASEAN region and they expect to reach up to 1.8 billion USDby year 2020
In addition to this, World Bank has also shown that health expenditure per capita in Indonesia has also increased from $20 to $100 over the years. This increase is primarily due to more demand from the younger population; Indonesians standard of living are increasing as a result of better paid jobs, stretching the middle bracket and in turn spending more on health products.
People are opting to buy healthier foods and health supplements as obesity and personal health awareness is at an all-time high. The World Health Organisation has ranked cardiovascular disease and diabetes the highest in Indonesia and therefore the Government is sharing their concern by educating and teaching a healthy life style.
Indonesia has a population of 267 million people and has the highest trade growth in ASEAN. By participating with a health supplement agreement with ASEAN, it allows Indonesia to solely manage and regulate health supplements and traditional medicines. This provides an opportunity to work alongside ASEAN to provide safe, quality and efficacy usage of health supplements as well as to regulate equal requirements and guidelines with the ASEAN region.
Lean more about
Registration & Importation
into Indonesia.
Our professional team is ready and on hand to assist you and your company on the full registration process and will provide all the correct support you need to bring your products to the Indonesian Market.
Expand Your Horizon with Us