Expand Your Horizon With Us
Our Mission at Dipa Husada is to be the ONE-STOP solution for all principals on HEALTH & BEAUTY from all over the world to journey into Indonesian Market.
Our Professional Services
Dipa Husada enables you and your product to enter into the Indonesia market with exceptional help and guidance from our professional team.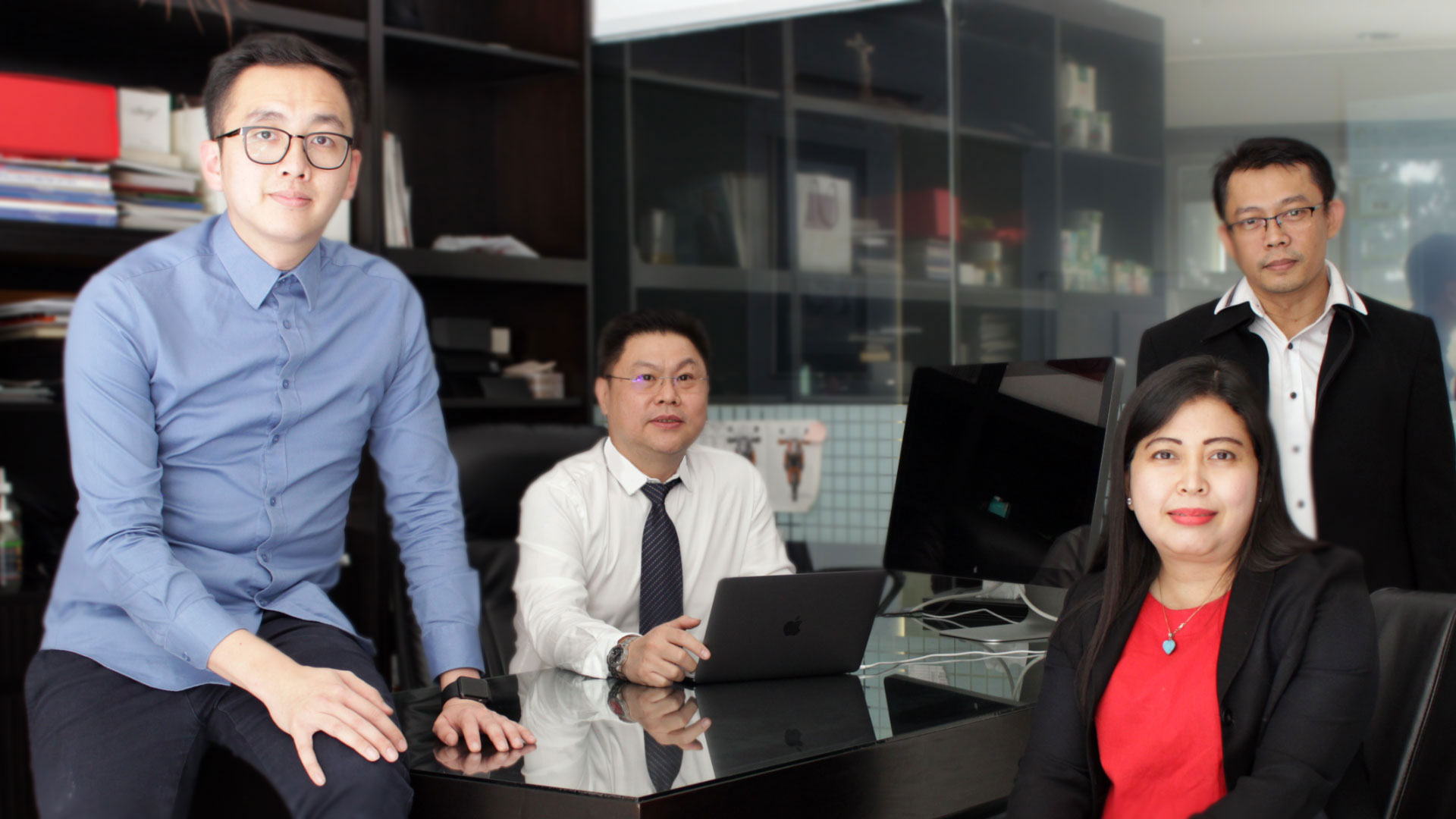 Our Company
We are Dipa Husada, also known as "King of Medicines", designed to handle exclusively on health and beauty products from registration, importing and many more focusing on international products from all over the world into Indonesia market. Our principals entrusted us to grow and expand their products through marketing, importing and distribution to whole of Indonesia. We are here to help you!
---
Our Clients from all over the world
---
Market Of Indonesia
Indonesia's emerging market is one of the biggest in the world with its economy currently leading in South East Asia; this attracts various companies around the globe to want to explore this highly desirable consumer market
---